Securing the Future: FAMILY BUSINESS SUCCESSion Planning
For Business Owners & Entrepreneurs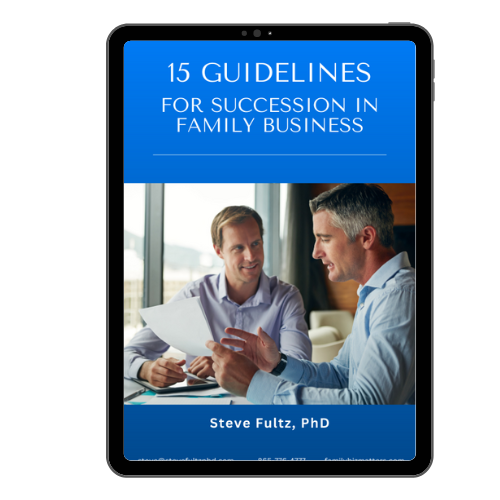 Sign Up to Get 15 Guidelines for Family Biz SUCCESSion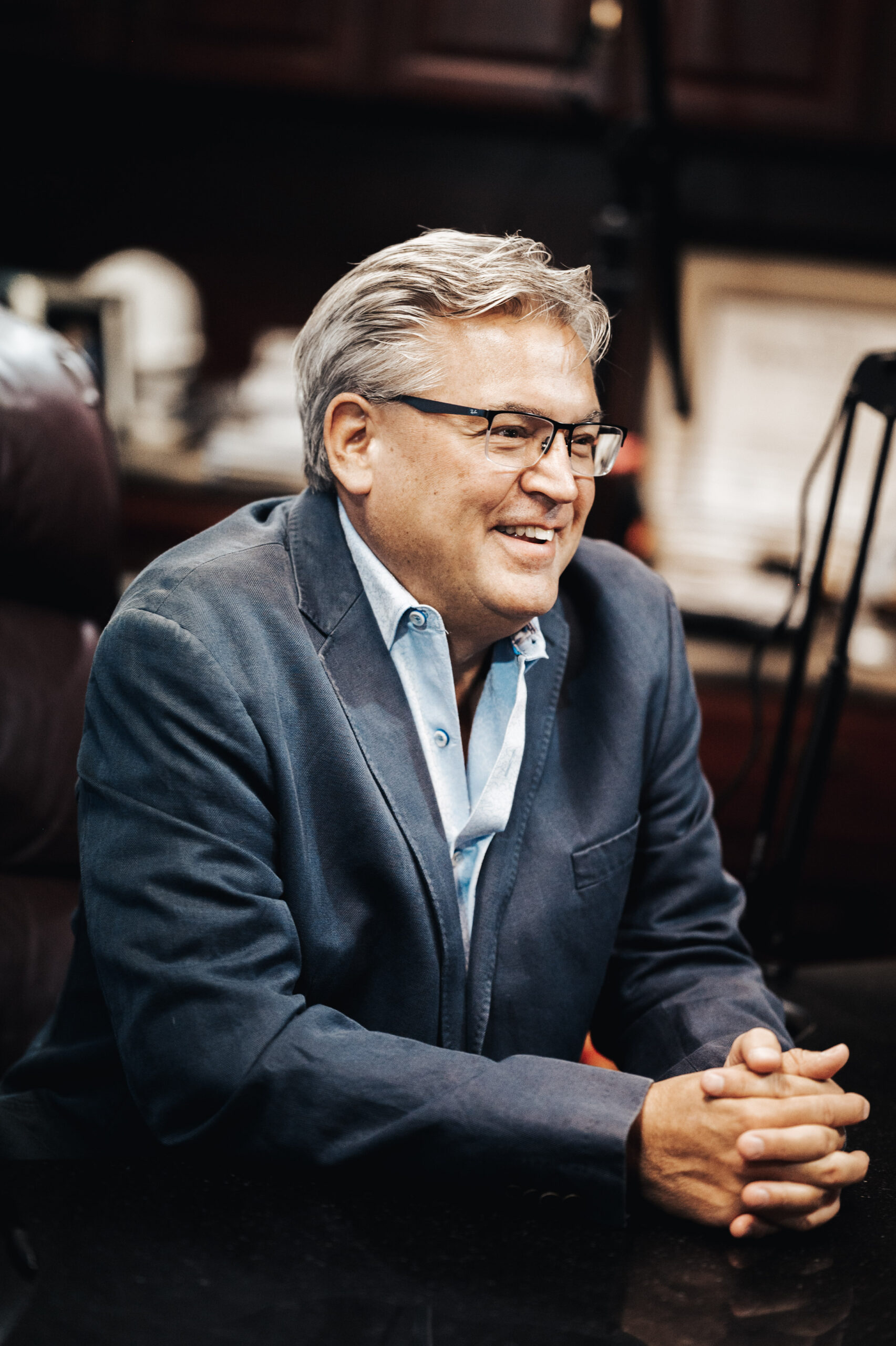 Steve Fultz, PhD
Business Coach
Steve knows Family Businesses. He grew up in one, and his oldest daughter is now a third-generation family business leader who works alongside him. His youngest daughter also started her own business, and he's partnered with his brother, niece, and oldest daughter in another venture. Steve understands the complex dynamics of blending family relationships and business principles.
His father encouraged him and his younger brother, Brian, to pursue careers outside of the family business. Despite this, both hoped to one day continue building on what their father had started. Four years before retiring, their father asked if they wanted to take over the business. Those four years were instrumental in making the leadership transition go smoothly, as strategic planning on the front end saved much time and effort after his exit.
Steve helps both founders and second- or next-generation leaders successfully navigate the transition process. Click the button to schedule a phone call to discuss how he can serve you and your family business.
Contact Us
Phone
Email
Address
1701 Sutherland Ave Knoxville, TN 37921